The launch of Eru Hiko-Tahuri's Māori Boy Atheist was celebrated at Rationalist House in August 2022  
Copies are available in English, Māori, or French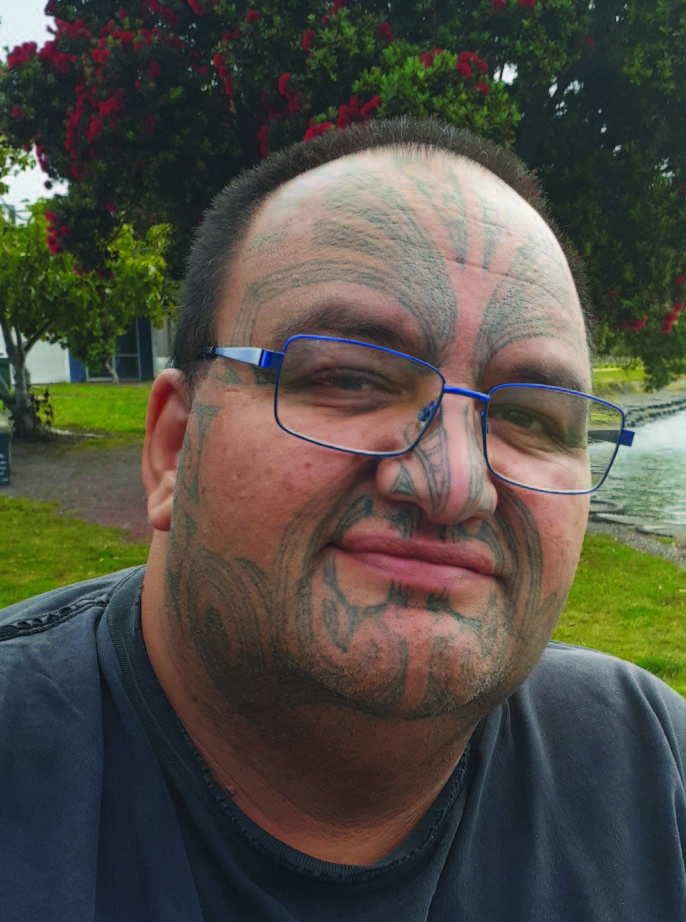 While non-religious belief began to fully emerge in the nineteenth century, at the same time Christian missionaries invaded the Pacific Islands and effectively replaced indigenous religions with their teachings.  Colonization and religion went hand in hand.  In the twentieth century, as secular education and lifestyles became the norm in many nations, non-religious belief became more widespread and continues to grow as the preferred belief.  However, in the Pacific Islands, it is as if time has stood still.  Is there authentic Māori thought, free of both Christian and indigenous belief? Eru Hiko-Tahuri believes there is.  In this book, he sketches his life of being knocked from religious pillar to religious post before finally finding the personal freedom that atheism allows.  He invites his fellow Māori, Pacific Islanders, Melanesians, Aboriginals, and others, to reconsider their position.  It is well past time that the human right to believe what you want and not be penalized for that is recognized in the Pacific. 
This book is a lighthouse, welcoming readers to the safe port of free thought and personal individual integrity.
Copies of Eru's book are available for $10 including postage within New Zealand. 
**Please e-mail your interest to admin@nzarh.org.nz including a postal address**